*PLEASE NOTE: DUE TO COVID-19, ONSITE PROGRAMMING IS LIMITED*
Visit Your School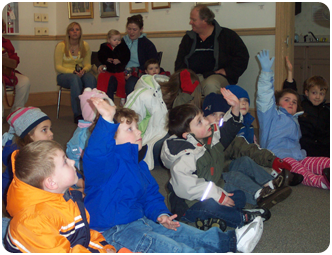 Do you have a "wild" school site waiting for curious minds to investigate? Want to dissect owl pellets or study a frog's life? Naturalists will visit your school to provide hands-on science experiences indoors or out!
Click here for more information
Hands-on Programming at Your Site
Environmental Educators from the Science Center can visit your school with live animals and selections from our natural history collection. These 45 minute programs are limited to a suggested maximum of 50 students. Subsequent presentations may be scheduled on the same day to accommodate more classes.
Click here for more information
*Program Fees:
$250 one 45 minute presentation
$150 subsequent presentations in the same day
*Additional fees may apply
Mileage charge:  For locations more than 30 miles round trip, an additional cost of $1.00 per miles is added beyond the initial 30 miles.
After School Enrichment Programs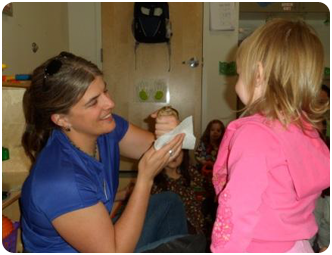 These after school enrichment programs offer in-depth, active exploration of high-interest topics: Amazing Animals around the World, Nature's Engineers, Young Scientist and more. Each program runs 1 hour/week for six weeks; maximum of 10 children per class.
Click here for more information
Program Fee: $750 for 6 week program
Program Registration
Advance registration is required for all programs. We recommend scheduling spring programs at least three months in advance. To confirm your reservation, a non-refundable deposit of $50 is required and will be applied to your final. The balance is due on the day of the program.  Cash, checks, and credit cards (MasterCard, VISA, Amex, and Discover) are accepted.
Please provide one adult chaperone for every ten children.  For Outdoor programs, please wear sturdy shoes and dress for the weather. Programs are held rain or shine!
CONTACT
For more Information, contact us at  781-659-2559 or ssnsc@ssymca.org