36th Annual Garden Tour
36th Annual Martha B. Twigg
"Through the Garden Gate" Garden Tour
Saturday, July 15
10:00am – 4:00pm
Cost:  Advance Tickets ~ $18M, $20NM; Day of Tickets ~ $25
Ages 8-15: $5 (under 8 Free)
Call 781.659.2559 for tickets!
Join us for one of the longest running garden tours on the South Shore.
For 2017, this summer tradition includes all new gardens in
Norwell, Scituate, Cohasset and Hingham.
Some features include: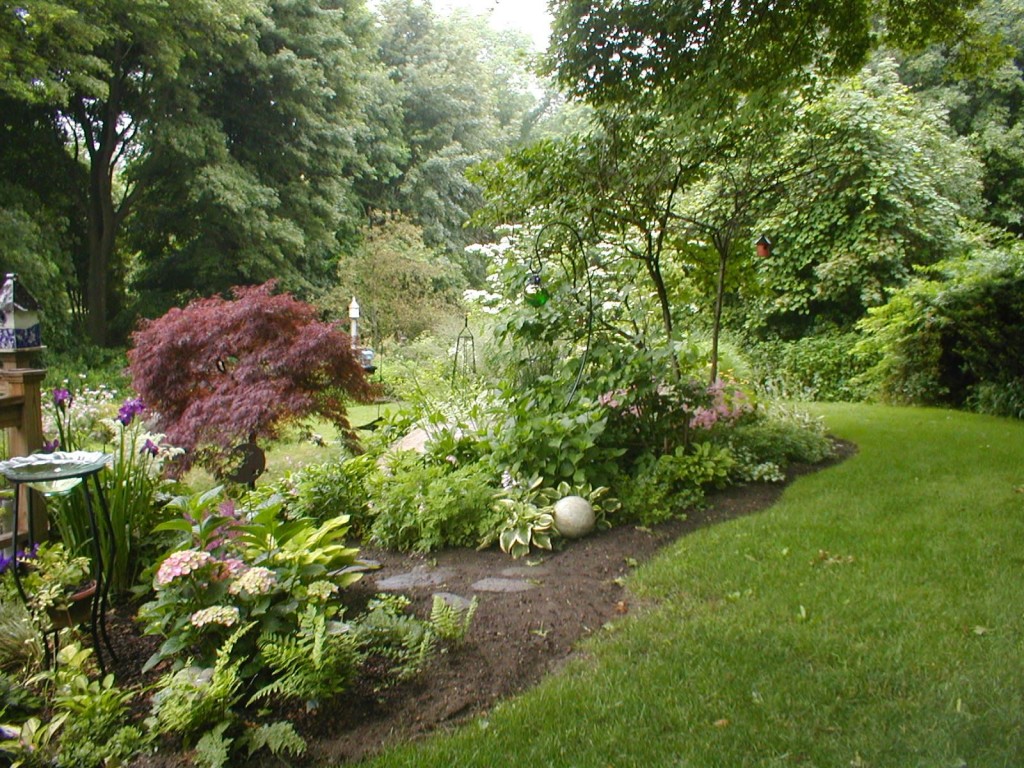 Estate with stunning waterfalls and pond
Meandering woodland trails
A cut flower farm
Rock gardens with a palette of sun & shade perennials
70′ mature sun perennial bed
A property boasting all organic gardening
Our featured gardens are always personal expressions of creativity, showing respect for their environment and reflecting the owners love of "getting their hands dirty". The self-guided tour is a perfect summer adventure where you can enjoy artists painting en plein aire as well as music in the gardens, raffle prizes, and talking with owners to discover ideas to create memories of your own..
Advanced Tickets:  $18 Members, $20 Non-Members
Children Welcome ~ No Strollers Please  Children 8-15: $5 (under 8 – Free)
Day of Tickets:  $25 per person
"Beyond the Garden Gate" Juried Art Show Exhibit
New pollinator teaching garden sponsored by Massachusetts Master Gardener Association
Garden themed raffle Items including Gift Cards to local Garden Centers
Light Refreshments in Vine Hall
"Beyond the Garden Gate" Juried Art Show
Now Showing in Vine Hall Gallery at SSNSC
July 30 – August 27
Please call in advance for gallery hours – 781.659.2559
Meet the Artists Opening Reception
Wednesday, August 2
6:00 – 8:00pm