37th Annual Garden Tour
2018  37th Annual Martha B. Twigg
"Through the Garden Gate" Garden Tour
Accepting nominations for 2018!
Join us for one of the longest running garden tours on the South Shore.
Our featured gardens are always personal expressions of creativity, showing respect for their environment and reflecting the owners love of "getting their hands dirty". The self-guided tour is a perfect summer adventure where you can enjoy artists painting en plein aire as well as music in the gardens, raffle prizes, and talking with owners to discover ideas to create memories of your own..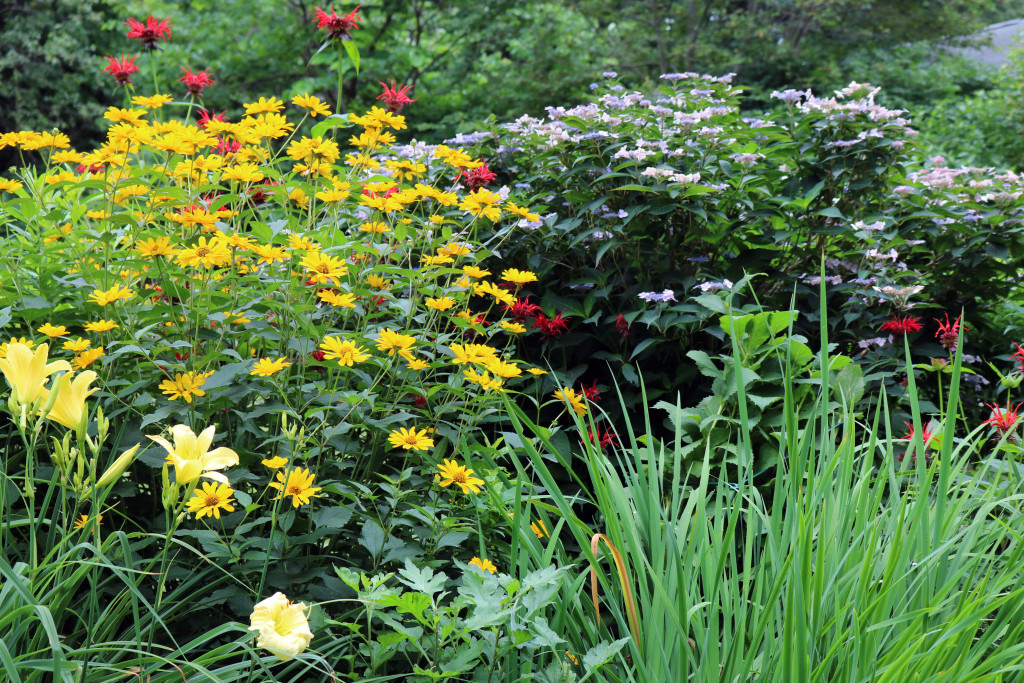 "Beyond the Garden Gate" Juried Art Show Exhibit
New pollinator teaching garden sponsored by Massachusetts Master Gardener Association
Garden themed raffle Items including Gift Cards to local Garden Centers
Light Refreshments in Vine Hall
"Beyond the Garden Gate" Juried Art Show
Now Showing in Vine Hall Gallery at SSNSC
July 30 – August 27
Please call in advance for gallery hours – 781.659.2559