Join us virtually and in person for a sweet celebration of one of New England's favorite pastimes.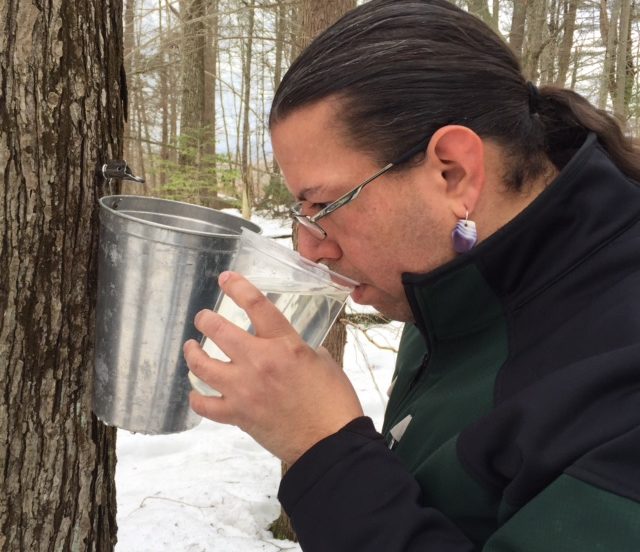 Weekapaheek: Sap to Sugar
Saturday, March 13, 2021
11:00am-12:00pm via Zoom Webinar
Families
Free Program
Click HERE to register.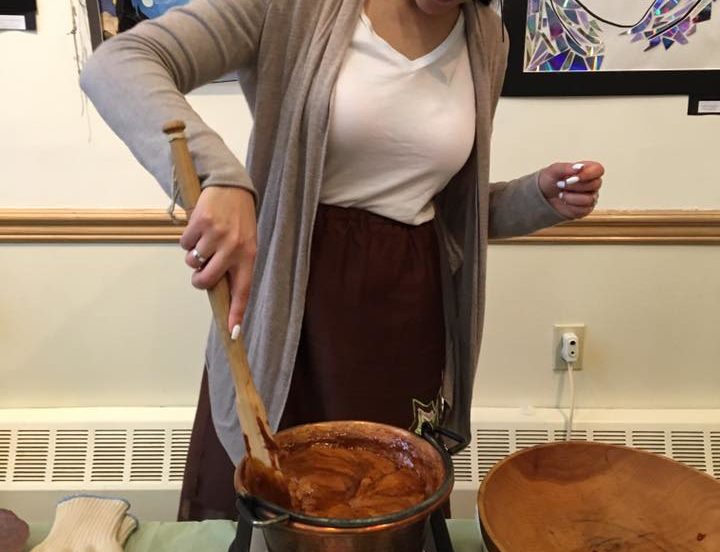 Join us as we welcome Indigenous educators Leah Hopkins (Narragansett) and Jonathan Perry (Wampanoag) as they process their own maple sap into syrup and further into maple sugar.  Learn about Indigenous practices of harvesting and processing sap and the significance of maples in Wampanoag culture.
Science of Maple Sugaring
Saturday, March 13, 2021
12:30-1:30pm
via Zoom Webinar
Families
Free Program
Click HERE to register.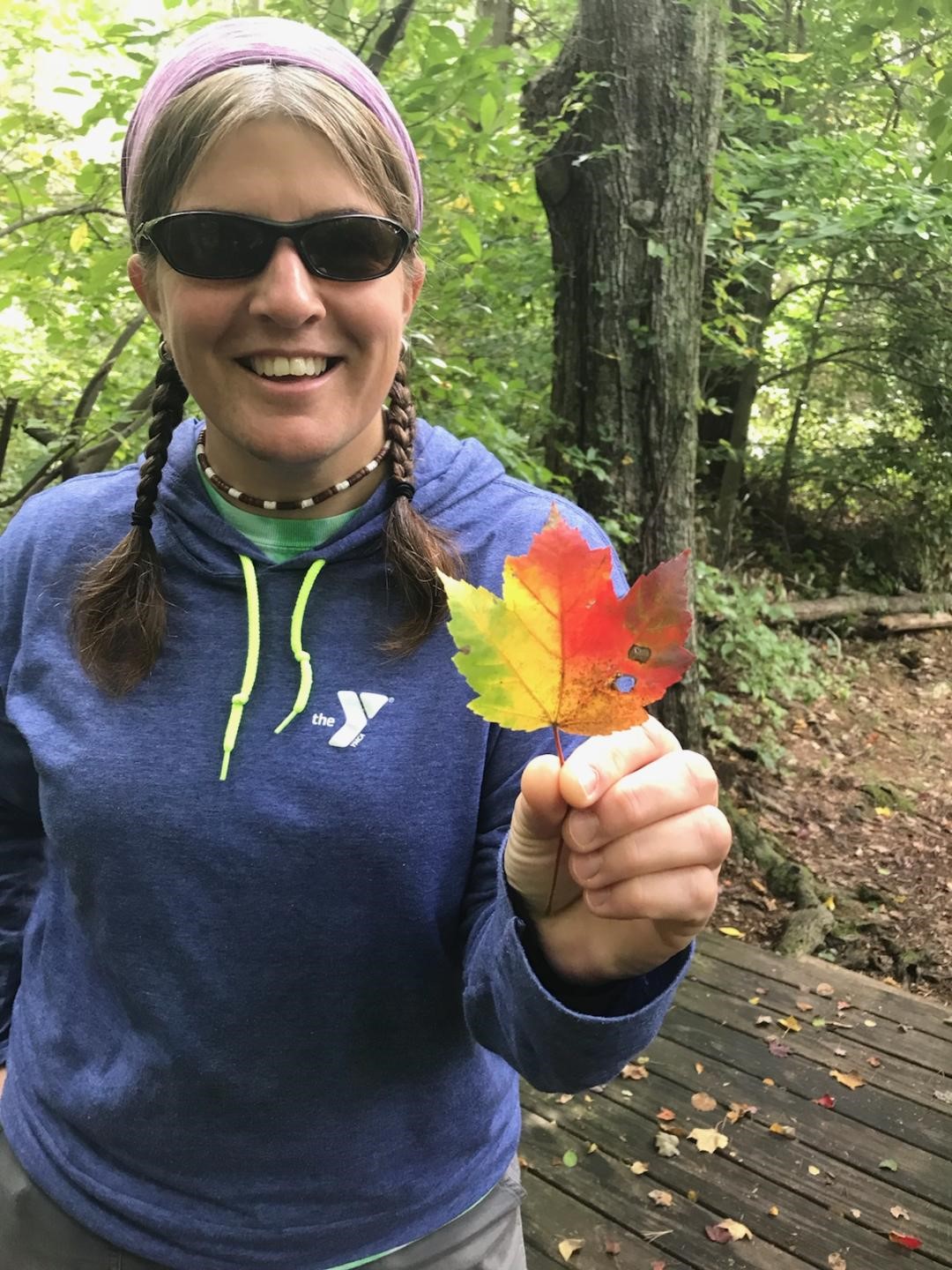 Join Louise Beaudry, Vermont native and environmental educator, for a virtual tour of the scientific process of maple sugaring. From meteorology and biology to physics and chemistry, Louise will guide us though the ins and outs of how maple sap is turned into a sweet treat.
Guided Nature Walks
Sunday, March 14, 2021
11:00am – 4:00pm (Pre-registration only)
Families
$5M/$8NM, 3 & under free
Join SSNSC Environmental Educators for a guided nature walk to learn about the cultural and natural history of maple sugaring.  Throughout the walk, participants will visit a variety of stations to deepen their maple knowledge.  Upon leaving, families will receive maple themed crafts and activities to explore and complete at home.  Maple syrup will be available for sale.
To register and book a time slot, please call 781.659.2559  M-F, 9:30a-3:30p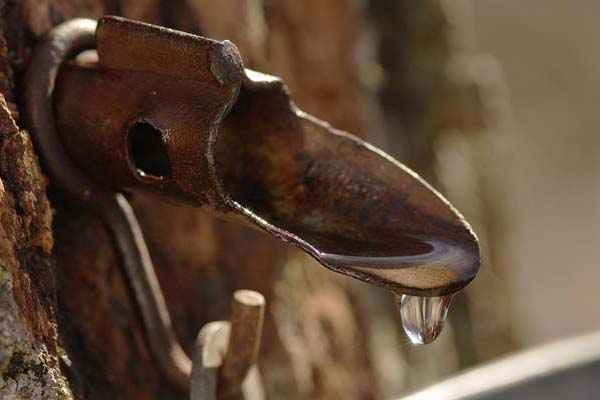 Covid-19 Related Precautions:
All participants are required to wear a mask
Groups will be kept small and physically distanced.
Visitors are asked to not linger after the completion of their tour.
The main building will be open for bathroom use only.
These program is funded by support from the Mass Cultural Council and the Holbrook, Pembroke, and Scituate Cultural Councils.