Volunteers Needed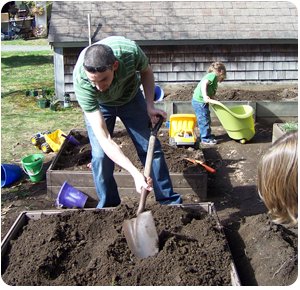 The Science Center relies on its volunteers for not only special events, but for our everyday tasks. Do you have a few hours to give each week to volunteer for the Front Reception desk, fundraising, administrative tasks, museum docent, or groundskeeping? Don't have the time to commit every week? Then why not volunteer at one of our special events like Corn Festival, Maple Day, Green Earth Fest, or any of our fundraisers. Please contact John Galluzzo at jgalluzzo@ssymca.org for more information.
Reception/Information Desk  Volunteers
Willing to commit one morning or afternoon a week or be added to our substitute list. Hours are 9:00am – 1:00pm or 1:00pm to 5:00pm. Duties include welcoming Science Center visitors, providing general information and directions, nature store sales, program registrations and responding to incoming telephone calls. Training will be provided. Please e-mail John Galluzzo, jgalluzzo@ssymca.org for more information.