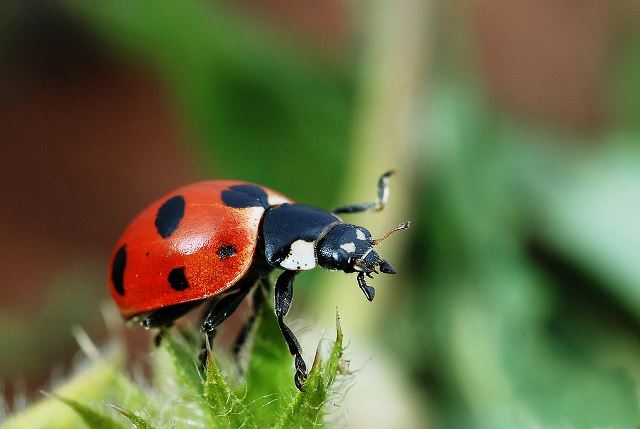 Every year we learn more: about the natural sciences, about the learning desires of our summer campers, about their needs as they prepare for the next school year. And so, each year we seek new and inventive ways to help our campers explore the natural sciences.
That said, we oftentimes find something that works and stick with it. Take, for instance, the Lost Ladybug week (July 7-11). Last year we debuted this camp week with great enthusiasm from the kids, and as such have worked on the curriculum through the year to make it even more challenging for them as they study the lives of insects.
The general plan is this: we look for ladybugs. The younger kids learn basic insect biology while the oldest kids work on the identification of the species we catch and the uploading process that enters them into the international Lost Ladybug database. The kids learn about the concept of citizen science, how the data they gather is just as good as anybody else's.
To learn more about our Lost Ladybug week, please check out our camp brochure!