41st Annual Corn Festival
41st Annual Corn Festival

Saturday and Sunday, September 16th and 17th
10:00am – 4:00pm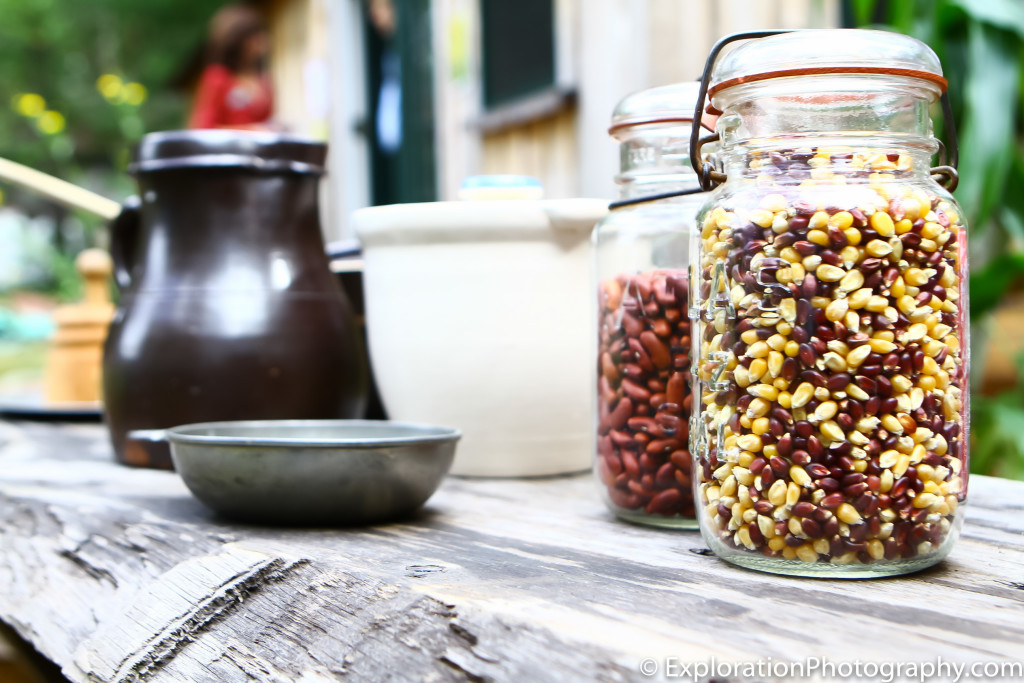 Join us as we celebrate the natural and cultural heritage of New England!
Ongoing Events: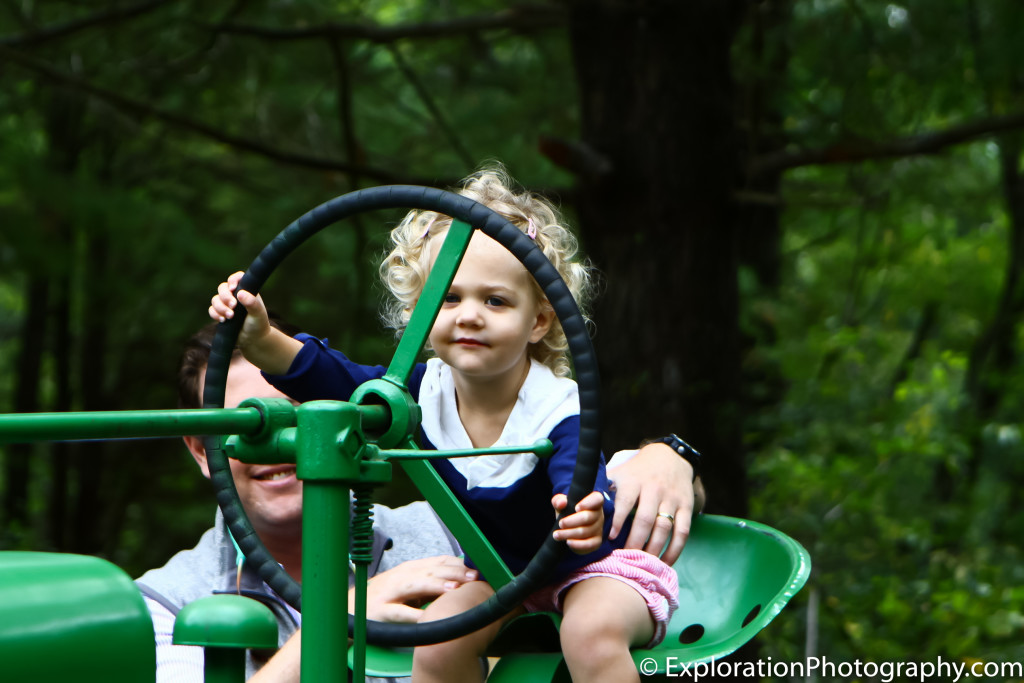 All Hands Drumming – click here to learn more!
Pony rides by Cranberry Equestrian Team
Kids Activities
4-H Animals
Hay Rides by Garden Craft
Traditional Craft Demonstrators
Scheduled Events:
Check back soon for a list of scheduled events!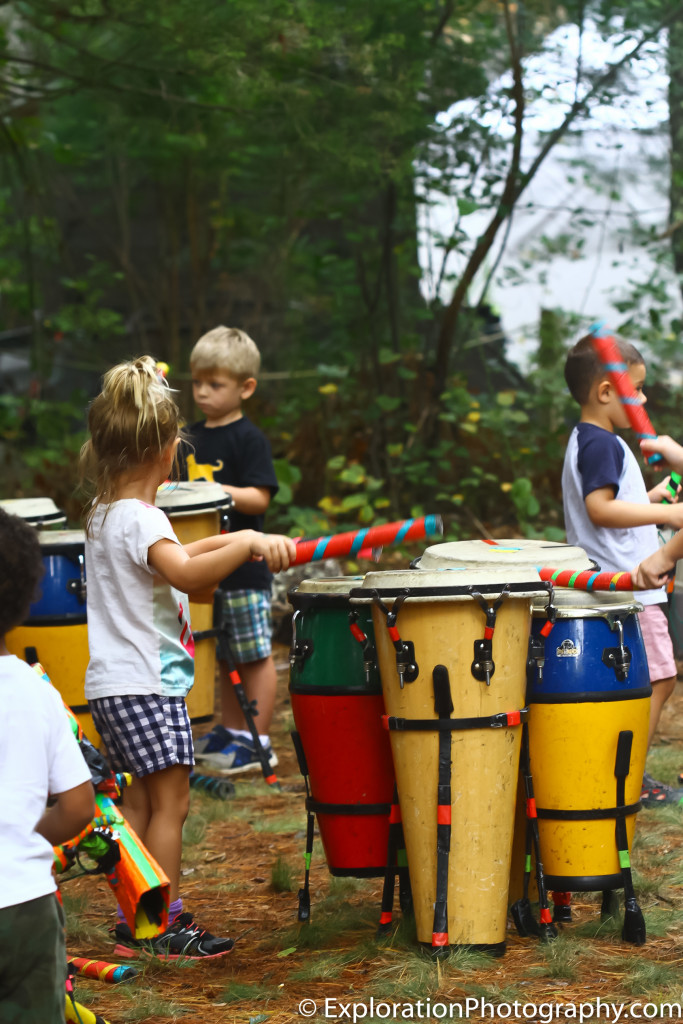 Big Ryan's Tall Tales is coming – click here to learn more!
Enjoy a great mix of oldies, bluegrass, folk and country!
Historical Interpreters!
Animal Presentations!
And More!
Volunteers needed for Corn Festival!
Volunteering at Corn Festival is a fun way to celebrate the harvest season and give back to the community! Volunteers are needed for a variety of tasks in the days leading up to, as well as during, the event. To find out more contact Nina at nrogowsky@ssymca.org. All volunteers get free admission to the festival and food tickets!
*Individual volunteers must be at least 14 years of age. Younger volunteers are welcome, with an accompanying adult.*